If you need support with clothes, baby equipment or books & toys please contact your support agency and ask them to refer you to the Storehouse by making an appointment to come and talk to the storehouse team on a Monday, Tuesday or a Thursday. If you are unsure who could refer you, please send storehouse an email or give them a ring on 01962 863 217. They will be in touch to work out how we can help.
Storehouse also have a Baby Bundles project to provide expectant mums with baby essentials, to help them prepare for birth & beyond, in the form of a hospital bag and/or moses basket packed with goodies and essentials for mum and baby.
Storehouse are partnered with Winchester Basics Bank as a Food Hub to provide food, toiletries & household goods. They are open for food hub collections on Monday and Thursdays between 10am and 12.00noon. If you have need for food and are unsure who could refer you, please visit Winchester Basics Bank
---
Winchester Community Food Pantry enables members to "get more for less". The pantry aims to help and encourage families that need a little bit of support to manage and budget through these tough times. Anyone is welcome to shop at the pantry once a week – there are no criteria for becoming a member. You pay £5 per shop, receiving goods worth at least £15 (limited to one shop per week).
You can sign up to the food pantry here
Where: Unit12 CIC,
Winnal Valley Road,
Winchester,
England,
SO23 0LD
When: Monday 10-1, Tuesday 10-1, Thursday 10-1, Friday 10-1, Friday evening 6-8pm and Saturday 10-1

Map available here
---
A community-based food pantry for you and your family. For just £5 per shop you can self select from their selection of dry, chilled and frozen supplies, valued at £15 plus. For more details please call 01962 673 776 or email [email protected]
Where: Carroll Centre
Somers Close
Stanmore
Winchester
SO22 4EJ
When: Monday, Tuesday, Wednesday 9.30 – 12.30, Thursday 3.00- 6.00pm and Friday 9.30 – 12.30
Map available here 
________________________________________________________________________________________________________________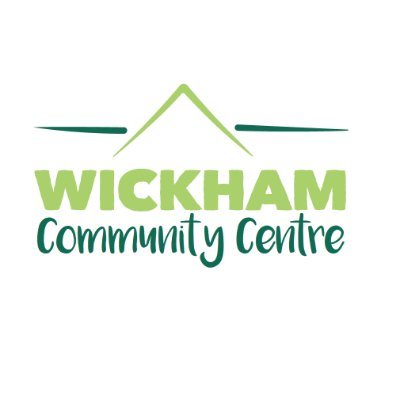 Wickham Community Pantry
Wickham Community Pantry provides a helping hand for those who need it, the pantry provides £15 worth of food shopping for only £5! For further information please contact [email protected]
Where: Wickham Community Centre,
Mill Lane,
Wickham,
PO17 5AL
When: Tuesdays 1-3 pm, 6-8 pm
Map available here 
There are details here for a number of other food banks and pantries nearby in neighbouring areas.